Who is Technima ?
Technima is the European market leader in marking paints, as well as a major manufacturer of decorative paints and technical aerosol products. Proud of its history, the Technima group is known through its brand and historical entity SOPPEC, created in 1962.
Today, Technima is an essential player in the world of aerosols on several professional and consumer markets.
The markets of the Technima group
Technima products are present in several professional markets such as :
Construction

Forestry sector
Signage
Industrial maintenance
Events
The group also aims to become a significant player in consumer markets such as :
The Technima group network
The Technima group has several entities including 8 in Europe :
Technima Benelux

: Netherlands and Belgium (Flanders).

Technima Central : Central and Eastern Europe.
Technima France: Western Europe.
ITAL GETE : Mediterranean area.
Technima Nordic : Northern Europe.
Oléron STP : Manufacturer of paints in Marennes in Charente Maritime, France.
Stanger : Office supplies, hobby and industrial products.
Solkem : Chemical products for professional and domestic use under the FAREN brand.
And 1 in North America :
Soppec-Inc

: Canada and the United States
This geographical distribution allows us to offer our customers short delivery times at very attractive prices.
Technima in a few key figures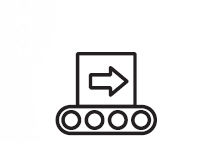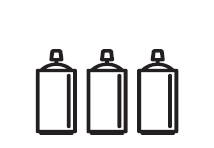 Production capacity of
65 million aerosols / year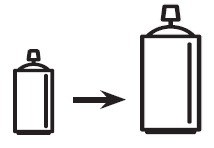 Several packaging sizes
from 150 to 750 mL
6 logistics platforms worldwide