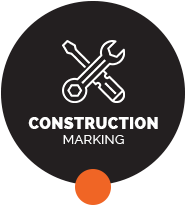 Marking spray paints and products for construction and public works professionals.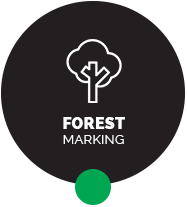 Forestry paints and accessories adapted to the needs of professionals in the wood industry.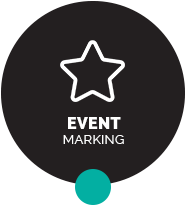 Temporary or "special effects" spray paints to mark, delimit and report areas at risk during your events.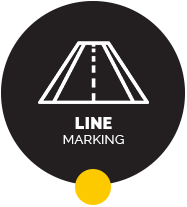 Line marking spray paints and line marking trolleys to structure space or optimize circulation.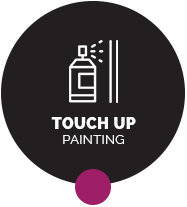 RAL touch up paints and industrial coatings for the preparation and/or finishing of the surfaces.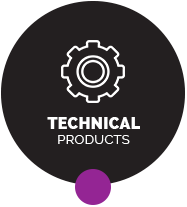 Technical sprays, effective and fast solutions for the application of greases, cleaners, lubricants.