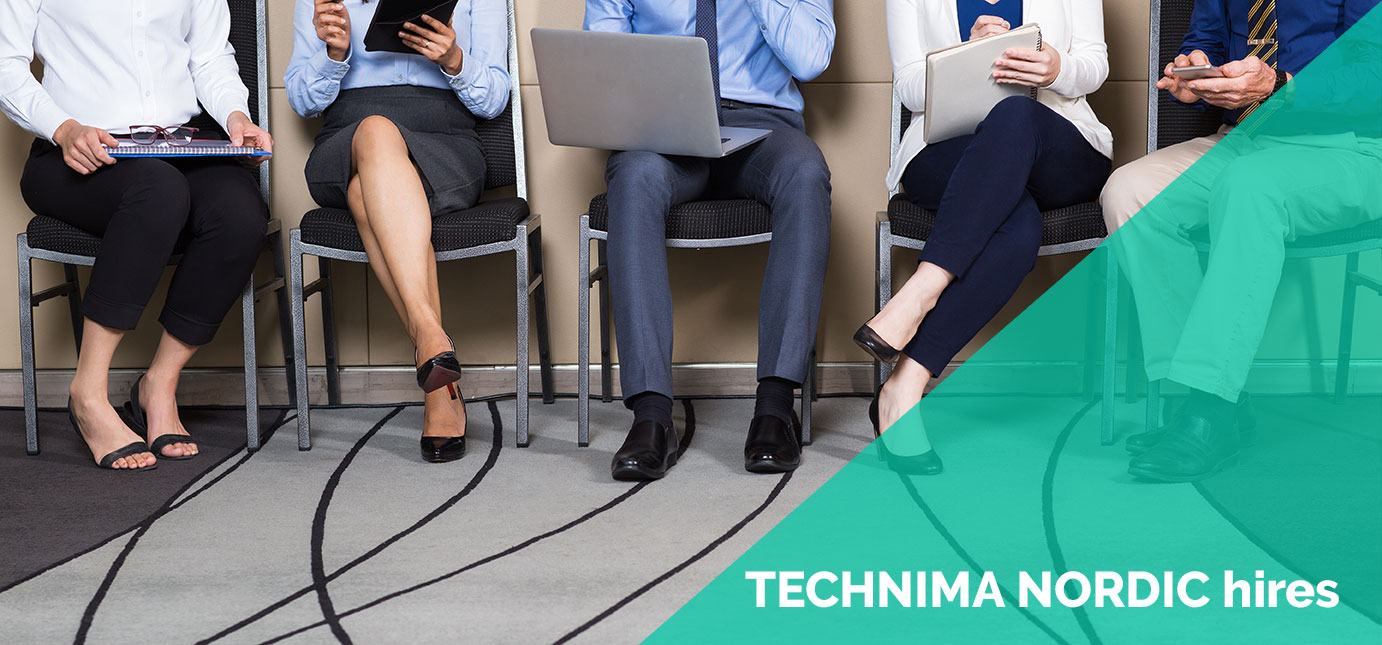 OUR JOB AND INTERNSHIP OFFERS
If you're interested in working in a company that produces and resells chemical components such as paints in aerosols, solvents, lubricants... you're in the right place! 
Working with Technima Nordic it's like working with a family constantly stimulated by a challenging and international environment. Moreover, you'll have the chance to be in contact with several fields such as the Construction and Public Works, the Wood sector, the Industries, Collectivities and Events but also the Chemistry one!
Go on and apply to our different offers (job and internship). If none is available, do not hesitate to drop your CV and Cover Letter so we can study it for a future occasion.